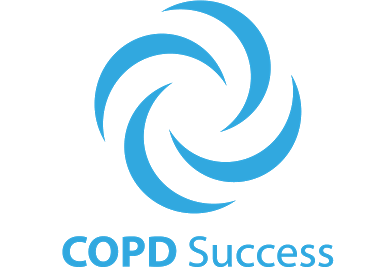 COPD Courses Helping you Breathe Easier!
CHOOSE THE COURSE THAT'S RIGHT FOR YOU!
An email delivered to your inbox every day for 30 days with a breathing tip . Also includes a course transcript to print and keep. Perfect for someone who does email on the computer, but not much more. No login required, just click and open.
In this course you will discover key steps you can take each day over the next 30 days to get you breathing easier!      $79 USD
Kids webinar for parents of children with asthma. The top triggers that send kids to the ER or the doctor, and how to avoid them.  Also available in Spanish.     $37
24 modules of education including breathing techniques, spacers and inhalers, nutrition, Advance Directives, and much more.
Includes a follow-along stretch and warm up video, an exercise video, and  a breathing and moving video for getting through Activities of Daily Living. Also includes a motivational workbook.   These techniques also work well for ILD/PF/PH. 
Choose your program; either a lifetime membership or a monthly membership: This is still the full program , delivered 3 or 4 modules per month. You decide when to continue and learn more and breathe easier each month.        $679 One-Time    or   $49 Monthly