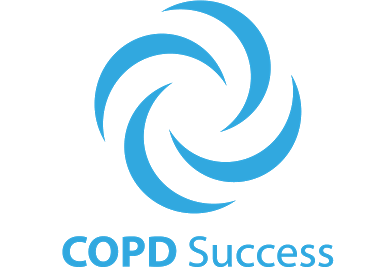 There is an alternative solution your Doctor might not know about
Did Your Doctor Just Diagnose You with COPD?
Are you Scared? Not sure what to do?

Thankfully, I have a Solution for you!
Do you have trouble breathing?
If you have COPD, Asthma, or ILD you NEED to read this…
Download the 10 Ways to Breathe Easier for FREE and get your life back!
Proven methods from a professional Respiratory Therapist with over 30 years experience…

Simple strategies you can do at home to manage your COPD, Asthma, or ILD…

Start today and start breathing easier!
Want To See Results Now?
Our COPD Success Program can help you:
In this program, discover how to safely exercise to slowly and steadily gain strength, flexibility, endurance, and balance.
In doing so, you will breathe better, have more confidence, and more energy. Take what you learn in our FREE 10 Ways To Breathe Easier book to a whole new level!
Get support with: smoking cessation, exercising safely, oxygen use, nutrition, breathing techniques medications, inhalers, spacers, and much, much more in this low-investment program.
4001 Inglewood Avenue
Suite 101-235  Redondo Beach CA 90278
877-884-4587   Kelly@TheBreathingSpecialist.com
© Copdsuccess.com™ 2015 All Rights Reserved